Custom Built Luxury Homes
Welcome to Henderson Construction. We are a full-service, custom home builder that focuses on Florida's Scenic 30A corridor. From Inlet Beach to Dune Allen, building highly professional, 100% custom homes are our passion. Please take a moment to enjoy some of our recent projects and see what others have to say about our work.
"When we were deciding who to work with for our beach home, we met with a few builders. Nic struck us as someone passionate about what he did, so we went with Henderson Construction on 30a.  We are so glad we did! The project was completed ahead of schedule (try finding another builder on 30A that can say that) and the quality was beyond our expectations. Nic and his right hand man Isaiah we on top of our build from the start.  They answered every question in a very timely, professional manner and were quick to add in their suggestions to make our project turn into our dream home. Building from a far can be a trying experience, but these guys kept us well informed and made the process easy.  Their subs and contacts in the area are unbeatable.  If you need a quality, reliable builder on 30A, this is your team!"
~ Allen Young
"When we decided to build our Dream Beach home, we interviewed several builders. After interviewing each one, viewing the craftsmanship of their homes and speaking with their current clients, we made our decision to hire Henderson Construction for our Build. Nic and the team were with us every step of the way, from planning, to the building and beyond. They listened to us and incorporated our ideas into a plan that met our living as well as budget expectations, and offered suggestions, based upon their vast experience to truly enhance our dream home! From start to finish we could be more pleased with the Henderson Construction team."
~ Sara & Don Adams
"Nic and the team at Henderson Construction built us the beach home we have always dreamed of having. The online portal system that Henderson Construction uses for its clients really let us feel connected to our Home, we are able to login from Dallas and feel like we were on the job, up to date schedules and it even let us know the rain delays arose! Isaiah went above and beyond as well as constant communication for all of our questions and concerns! If we build another beach home we will only have to make one call to Henderson Construction!!"
~ the Kirklands
"We built our home with Henderson Construction and we just love it! Nic and the Team are so helpful, informative, friendly and easy to work and communicate with. I also appreciate how they guarantee their workmanship and stand behind their products and homes. Without a doubt I recommend Henderson Construction a your builder!!"
~ Julie Stratton
There are several ways you can judge the quality of a housing contractor.  One is the quality of the subcontractors they hire/use.  We were and are very satisfied with Henderson Construction subs. They would go out of there way to make things right. As with any home construction there are going to be items that are missed by mistake.  The subs were quick to correct them.
The superintendent on the job who oversees the construction process is a key factor in selecting a general contractor. Words can not do justice when it comes to Isaiah. He brought us peace through the entire building process. He is and was aware of quality control and took a personal interest in seeing things were done right.  We have never built a home this large much less having it built some 350 miles away. The work ethic of Isaiah gained our trust which in turn brought us confidence that the house was in good hands.
You can tell the quality of a contractor with how they follow up after the job is complete. It's been 5 months since we moved in and we have a small punch list of items needing attention. Henderson Construction has and is seeing that these items are being solved. Nic has followed through above and beyond on service after the sell, Nic has always been the for us and communication has been absolutely amazing.
Lastly I would like to add that Henderson Construction has a good working relationship with their vendors. We were delighted with the fixtures and appliances they brought to the table. The service was good and the prices were even better. We saved a lot of money using their vendors.
In closing we can 100% recommend Henderson Construction to anyone looking at building a home. Huge thanks to Nic, Isaiah, and their team.
~ David Smith
"When you get a Henderson Construction home, you get quality. They kept to there schedule and it was a very smooth transaction. The open floor plans makes the house so desirable and the team at Henderson Construction were great to work with in helping with the interior design decisions!"
~ Jerry Mitchell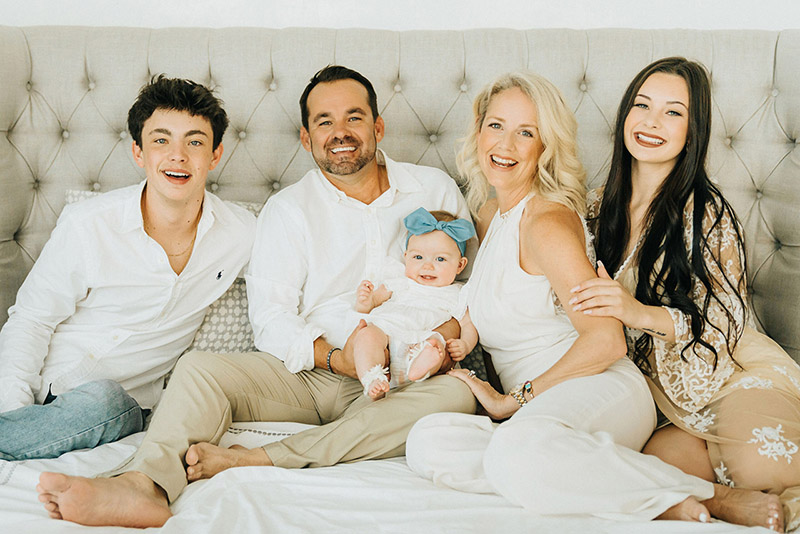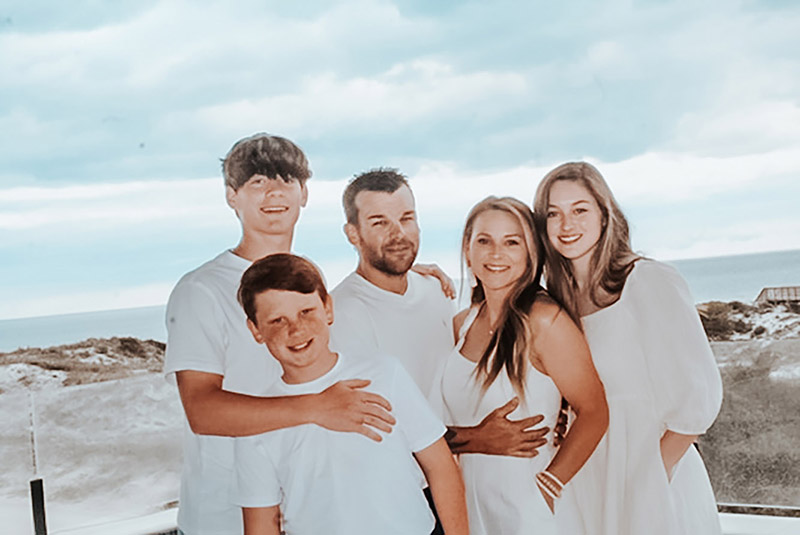 At Henderson Construction, we are committed to taking care of our clients from start to finish.  If you're starting from scratch with a vacant lot, we will guide you through every step of the process.  We will go above and beyond to ensure all of your questions are answered and needs are met.
Your ideas, questions and feedback are what guide the custom home building process.  We don't push you into something that is not a good fit.  Instead, we carefully listen to what you the client wants and then figure out how to make it happen.
Our team of 30A construction professionals is here to help so please feel free to contact us if you have any questions or need help getting your project started.
Our process allows you to truly enjoy your custom 30a home building project. Watch this video to see how you can stay connected and involved in each step.
VIDEO COMING SOON
Are you ready to visit about your 30a custom homes ideas? We look forward to hearing from you! Please do not hesitate to email us or give us a call. We will get back to you promptly.